There's been a lot of talk about illegal dumping frustrations, and quite frankly we can expect it to get worse. There are a few ways it could affect your community, and things you can do to help resolve the issue on a number of levels.
Some can misconstrue the dumping effects as being caused by the homeless population. While that can be true on some levels, they are not the major cause. They can actually only help or worsen the situation. Most dumping tends to happen in rural areas, not in the city where you find majority of the homeless population. Though some could dump in the city in order to have homeless citizens blamed and suffer more consequences than they already do.
This is most likely the biggest factor in illegal dumping. There is one around here in Austin that changed their rates at the start of 2023. They've added required fees totaling about $120. A dump load that cost $130 in December 2022, now costs $250 in January 2023. That only increases if you add weight to the load or have items that come with their own additional fees like Mattresses, couches and more. You could get anywhere from $35-$50 added on per item. As usual, businesses pass those costs to the consumer in some way, either by raising their prices (which they won't come down from and everyone is affected whether you have certain items or not) or adding surcharges to those that fit (this is what we've done).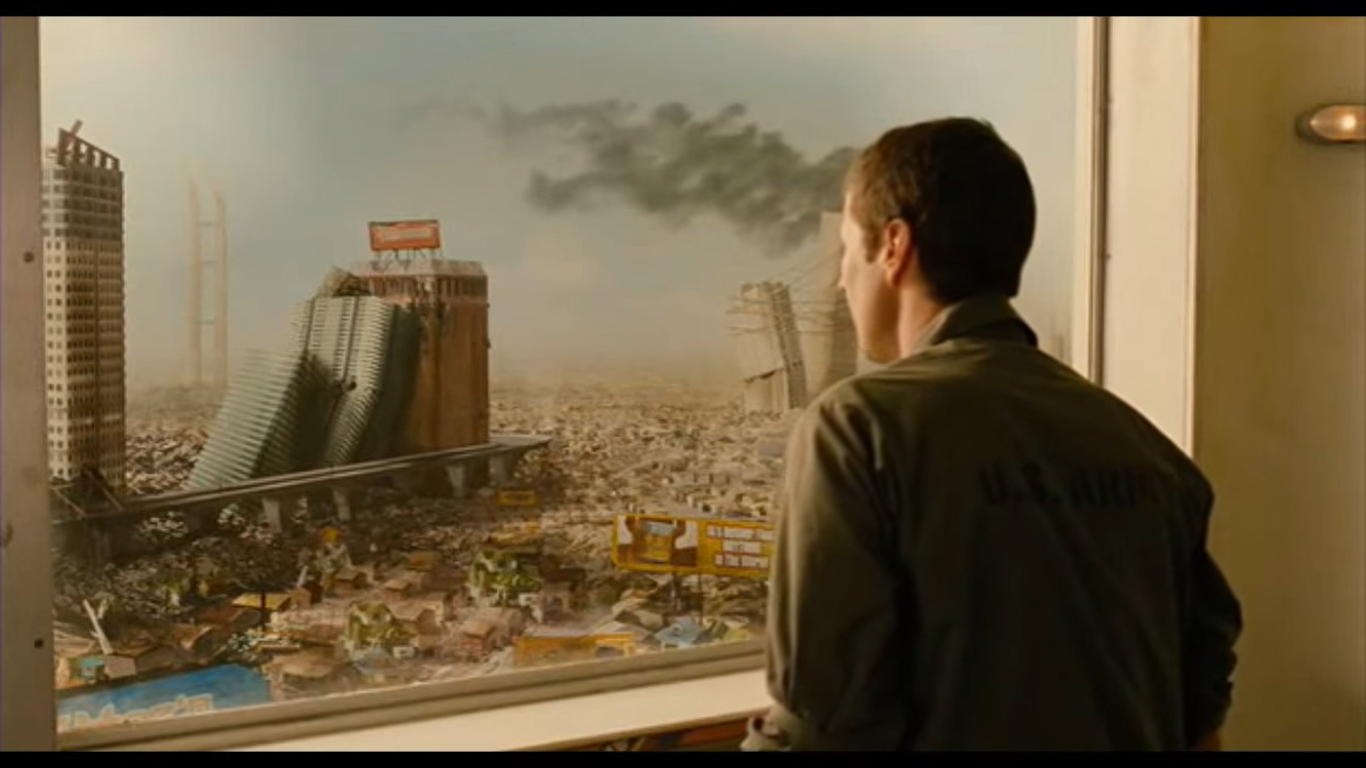 Why do landfills raise their price?
Well, let's be honest and say profit. Other times it can be to discourage dumping and to recycle more. It can also be because there's only so much space they can fill inside the Earth. Unless you want to be surrounded by trash mountains as far as the eye can see, then there's a limit. Otherwise, the sky is the limit, but we have heard of space junk, right? Who wants to see or worry about that?
Many things must be disposed of properly because it could be worse on the environment, which in turn will affect all of us sooner rather than later.
This can happen for a number of reasons, and each landfill could say something different. City of Austin residents saw a hike in prices.
Law enforcement investigated more than 5,000 illegal dumping sites and identified 1,684 violators, removing 21.6 million pounds of waste.

Illegal Dumping Facts, Penalties and Prevention | TDS (texasdisposal.com)
Cheap businesses make money by dumping illegally.
Those individuals who low ball every job and say "I can do it cheaper" will most likely be the culprits as well because they charge a small amount and say they'll dump it, and they do, but illegally and they avoid any fees. Unless they get caught, then they could be in lots of trouble.
Taxpayers, consumers or residents pay more.
Sure, that low bidder could save an individual money, but what if they dump it in your city or county, who pays for that? The taxpayers. What is they dump it on someone's personal property or a business property? The individuals could likely shoot you if they find out you're dumping. Businesses could see it as a problem and in order to prevent it, would incur more fees, to which they will pass to the consumer, or residents if it happens to be an apartment complex or other living area.
Not only could you pay more for your choice through taxes or business costs, but you could have an unsightly mess as you go to and from work, as well as have angry neighbors.
This is currently a problem for Taylor, TX residents.
If someone bids like a cleanup or a remodel and they say, 'Hey, I can do it for 500 bucks,' and they load it up, they go to the dump and the dumps that can cost 300 bucks. Like, well, 'I'll just, you know, make more money on this' and it ends up on the side of the road," said Pendley.

Illegal dumping continues causing issues across Central Texas | kvue.com
Apartments are heavily affected.
There's been several apartment complexes that we serve that have a hard time keeping the property looking nice because they don't have a gated community, therefore they are more susceptible to people dumping things by their dumpsters, which causes them to be overworked because they have labor shortages and lack the budget to keep up. Eventually raising rent on residents to cover all the costs.
There's been talk going around that the cheaper folks charge less at a location, remove the items, dump it at another location and pitch cheap service only to haul away the things they dumped themselves. The best way to avoid it and not feed in is to hire an affordable and respectable company to take care of it. In the end it will make it all worth it.
Don't dump everything.
The article linked above mentions some landfills being cheaper and that you should avoid a legal battle and just dump where it's cheaper. It's cheaper to dump less and recycle more. You can make money recycling metal. Sort through all your items and recycle different things different ways. Sell or donate things to local businesses, individuals or organizations.
You don't have time or energy to sort and recycle?
Hire an honest, friendly and reliable local company that will do it for you. Not the cheapest, not the most expensive, but one that's affordable.
IREP Junk Removal are heroes of the world, and you can be a hero too. Call IREP to remove your unwanted items and recycle everything possible.
Find us on Nextdoor and all major social media platforms. We save stress, money and the world.
NEED A FREE ESTIMATE?